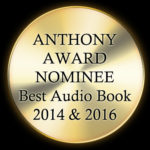 CAUSING CHAOS and CRESCENDO are the Anthony Award Nominees for Best Audiobook (2016 and 2014). Available from iTunes and Audible. Click here to enjoy a variety of audio clips from the  CAUSING CHAOS and CRESCENDO audiobooks.
Both audiobooks are read for you by film and TV actress CHRISTINA COX (Elementary, Shadowhunters, Arrow, NCIS, Dexter, 24, Defying Gravity, The Chronicles of Riddick, Blood Ties, Nikki & Nora). These audiobooks are not merely vocal recordings, rather performance pieces impeccably voiced by an extraordinary talent. Ms. Cox brings every character and setting to life with prowess and finesse.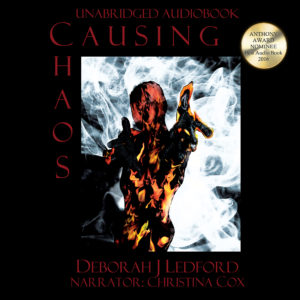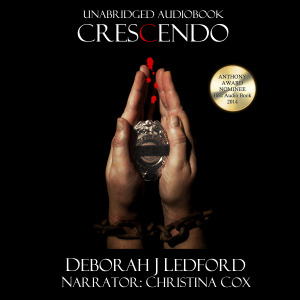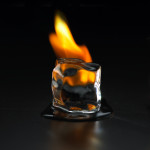 The audiobooks are produced by IOF PRODUCTIONS LTD, representative of Deborah J Ledford's literary projects. Audiobook production credits include: CAUSING CHAOS (2015), CRESCENDO (2013), and THE BLIND EYE (2014) – Also narrated by Christina Cox.